This article is reprinted with permission by Tina Grimes of
(B.I.T.S. = Business Ideas, Tips and Suggestions)
Promoting Your Site
Promoting your Primitive business can be a daunting task, especially for the newbie to e-Commerce. There can be this false notion that if you open up a website, it automatically shows up in search engines and will automatically start getting traffic. Unfortunately, it's just not that simple. I learned this myself the hard way!
In order to get traffic to your website you must drive it there. And in order to do that, you have to advertise. Obviously, online marketplaces such as ours are a great way to do that. This type of site is geared specifically toward the primitive shopper, and those are the people you want to find your website! And marketplaces usually have an affordable variety of ad packages to suit most any budget.
But beyond marketplaces and other paid forms of advertising, what additional ways can you drive traffic to your site? Buying a couple of ads at different sites is not usually going to be enough to generate much traffic, let alone sales. It's a great start and you need to do it, but you have to go beyond that too. You want to find some additional, affordable ways to promote your site. Let's face it: very few of us have an unlimited advertising budget! So what else can you do? This month, our focus will be on Primitive Topsites advertising.

Primitive Topsites:
Topsites are a great way to promote your site and increase traffic. Prim Topsites are basically lists of banners that link to other primitive shoppes. Website owners use them because it's usually a great free way to banner advertise; and shoppers like them because they are a great resource for finding places to shop!
When you join a topsite, your banner gets placed in the list on their page, and then you place their banner with a special code in it on your website. As shoppers click on your banner on their page, they will arrive at your website. If they click on the topsite banner on your website, they are taken to the website of the topsites list, and there they can see the list of all the other sites they can shop at. Either way, whenever a banner gets clicked, a vote is counted. And the more times someone clicks on your banner, the farther up the topsites list you will move. Obviously, the closer to the top you are the better, because more people are likely to see it there. And that means you are more likely to get traffic to your site! Most topsites like banners sized at 468x60, so make sure you have one when you join.
More Tips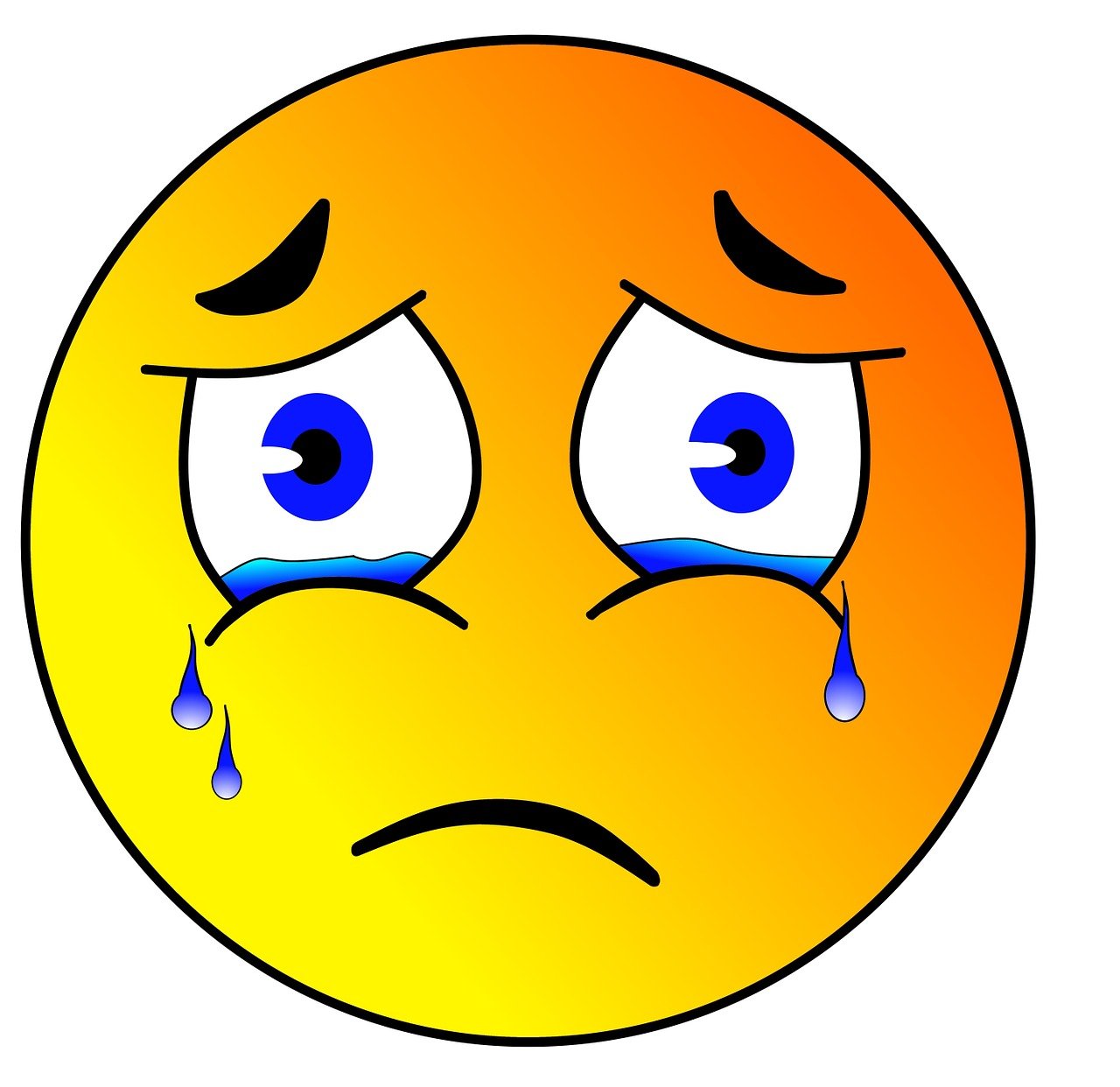 When proofreading your website, read the text backward; start at the end of a sentence and read backward toward the beginning. It's easier to spot mistakes this way. And if spelling isn't your forte, have a friend proofread for you. Excessive amounts of misspelled words look unprofessional and can be a real turn-off to potential buyers! We're all going to miss a typo or error here and there, but too many will just spell disaster.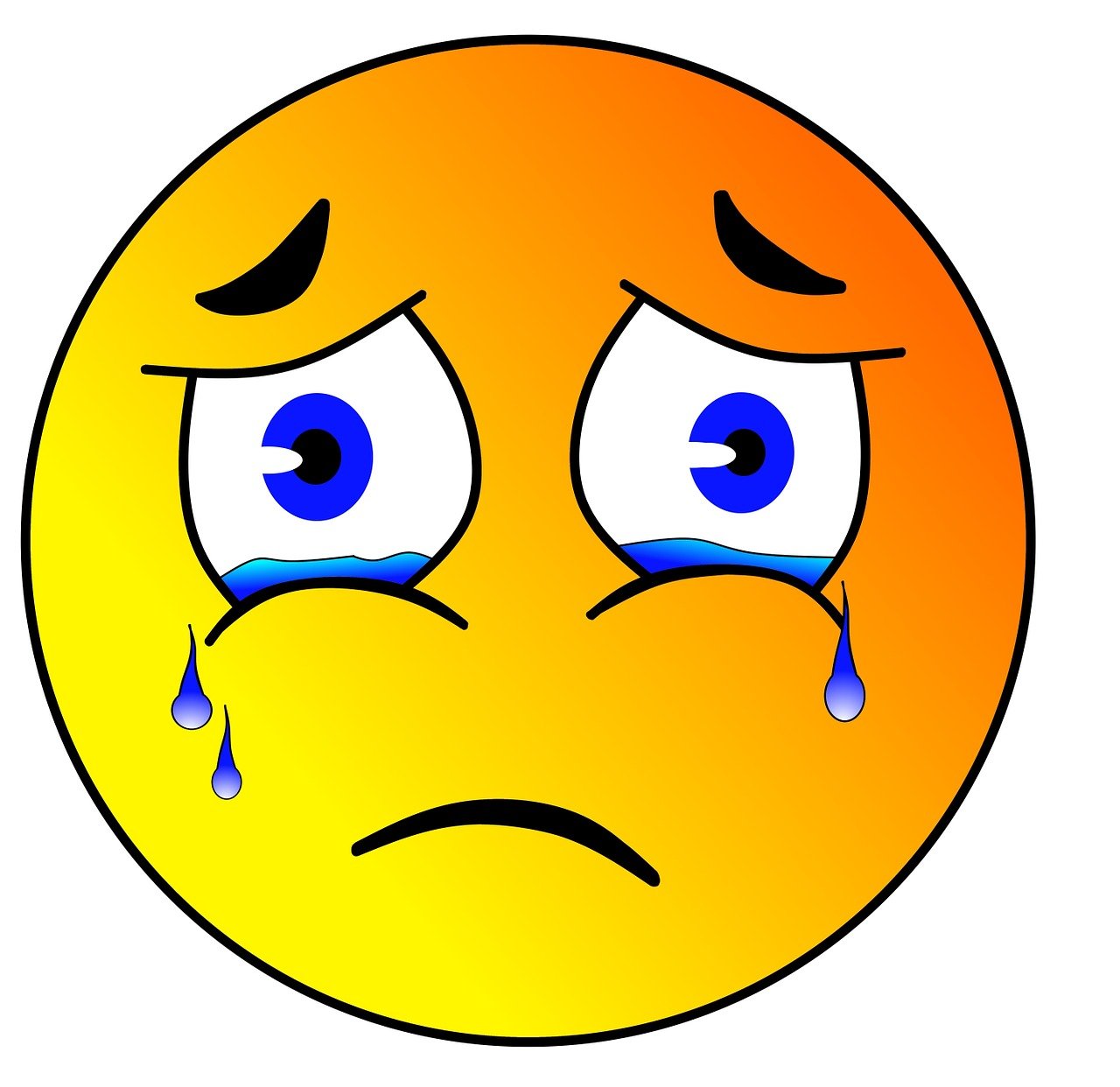 Invest in a good digital camera--and good lighting--for shooting your website photos. There's an old saying: "Presentation is half the sale." I tend to live by that. And in an online store setting, your photos are your presentation of your products. Poor quality photos are not going to inspire sales! And again, it goes to the prossionalism of your website. Also think about the backdrop and environment in your photos. Is the backdrop a white wall or unattractive wallpaper? Are your products sitting on something shiny that will create glare? Are they sitting on your countertop or carpet?? If you answered yes to any of these questions, you might need to rethink your website photography. Good quality photos have a definite impact on your products and on your sales.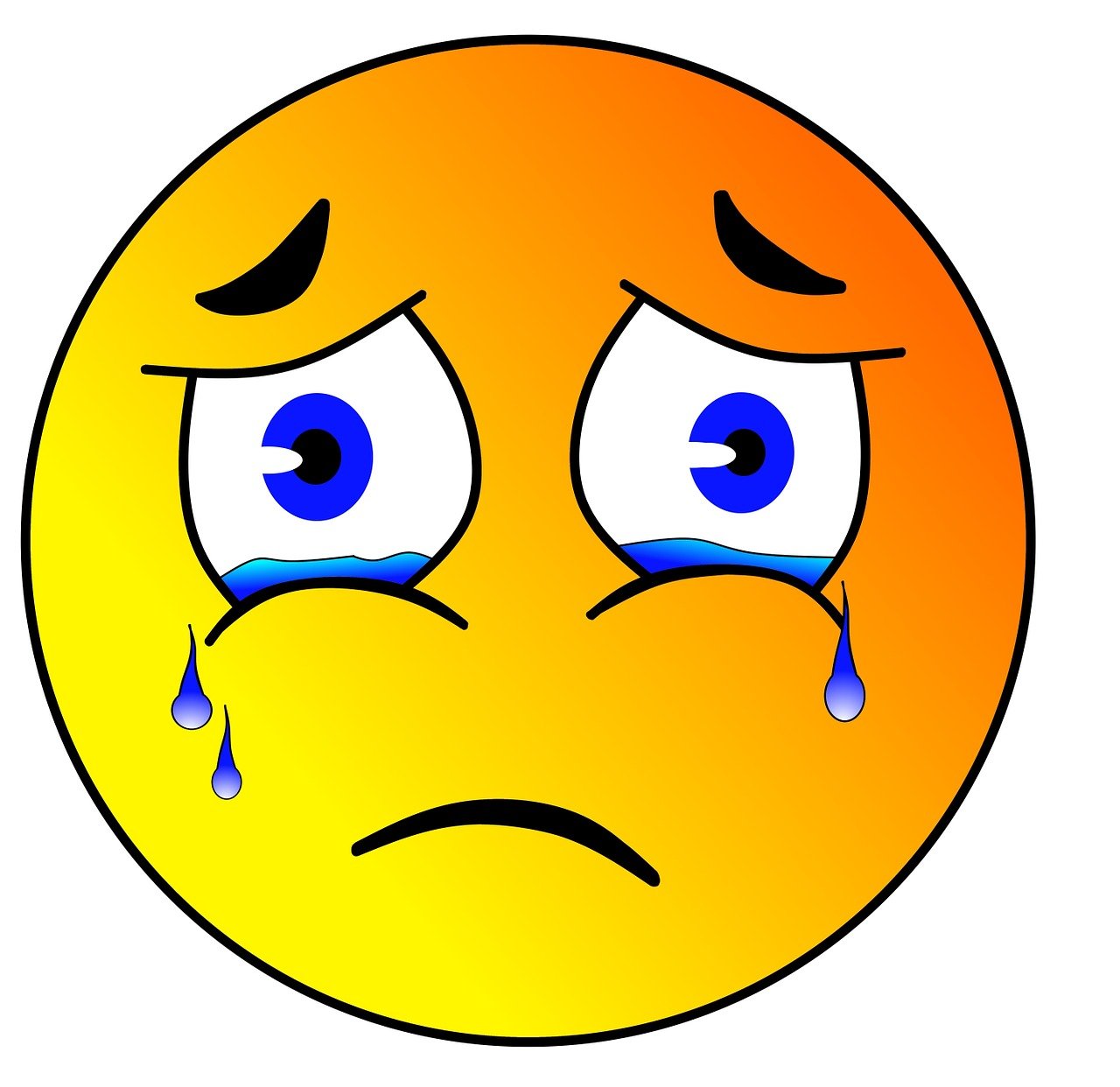 If you're looking for a great site full of resources for small business owners, then try the Business Owners Idea Cafe. They offer advice on how to open, finance, and run a small business. They also offer forums to provide virtual peer feedback on business ideas and questions. As owner of Pip Berry Place, my first online business, I was thrilled to find a website with such a wealth of information available to me! I have recently been named a semi-finalist in Idea Cafe's Al Marks Inventive Mind Grant and I am thrilled with this honor. Please check out their site!
• No part of this article may be reprinted without prior approval of the author. All Rights Reserved. Copyright © 2007 Crows Creek Crossing.
• Tina Grimes is the owner of Crows Creek Crossing, as well our partner site, Pip Berry Place~Your Place for Country Primitive Gifts and More!

technorati tags:
blogging
,
webblogs
,
online shopping
,
primitives
,
prim decor
,
country crafts
,
crafts
,
hobbies
,
Shopping
,
decor
,
Creativity
,
Internet
,
Advertising
,
Christmas
,
Holiday
,
gifts
,
presents
,
Posted by: Neenee

KKL Primitives
KKL Kreations
The Krazy Kraft Lady Blog
KKL Graphics Blog
KKL Kreations Blog
Menopausal Monster Blog
The Crafter's Lounge
Unique Boutique Graphics Community